---
Located in Tammaron Pines it was constructed using Structurally Insulated Panels or SIPs. The panels are very easy to install and go up fast and result very solid, sturdy and tight building. The foam insulation is 10 inches thick in the roof panels and 6 inches thick in the wall panels. This cabin is very quiet and the heating costs in the winter are low because of the SIPs and also because the cabin is oriented for passive solar heating.
The ceiling panels have been covered on the interior with pine T&G boards which gives them a wonderful warm feel. The cabin also features lots of wood trim for a simple and rustic look. The corner gas fireplace is the focal point of the living room and heats the whole cabin during our snowy winter days.
I highly recommend building with Cherry Creek Construction for quality construction, efficient and practical building design and a beautiful looking home inside and out.
Polly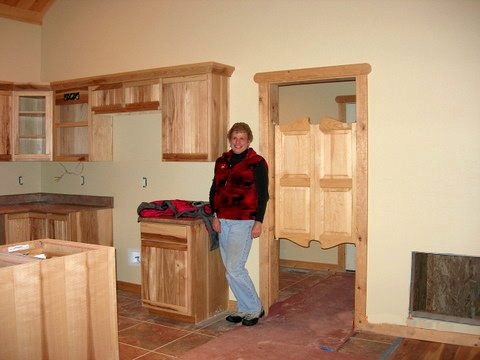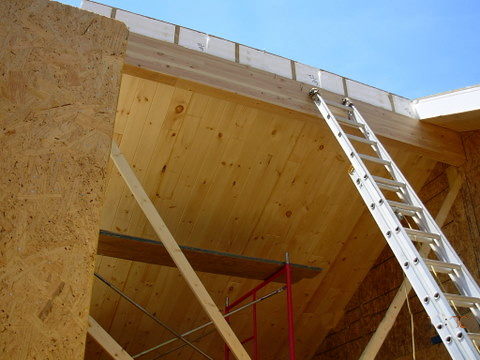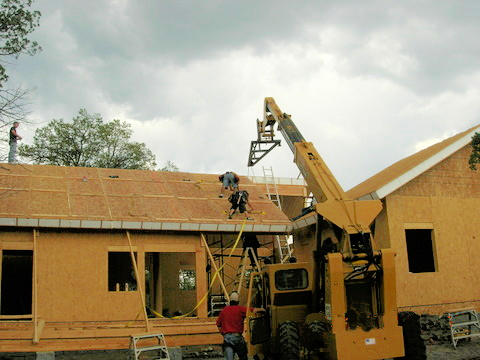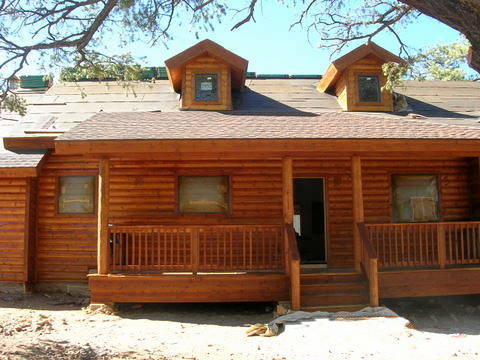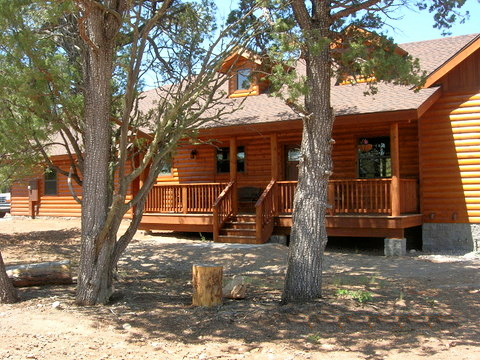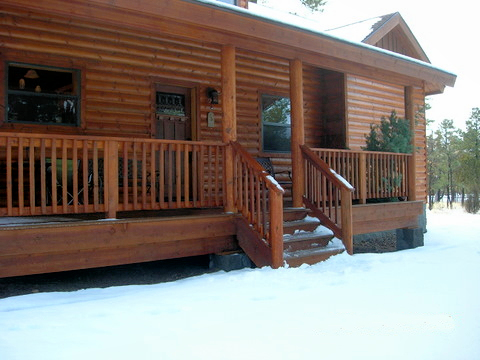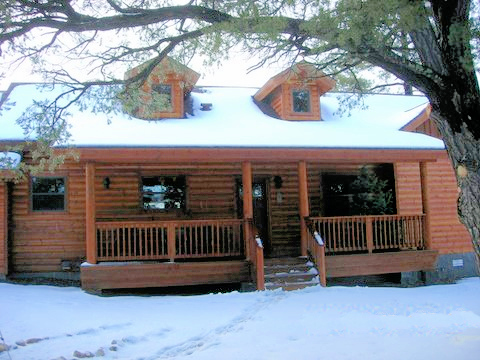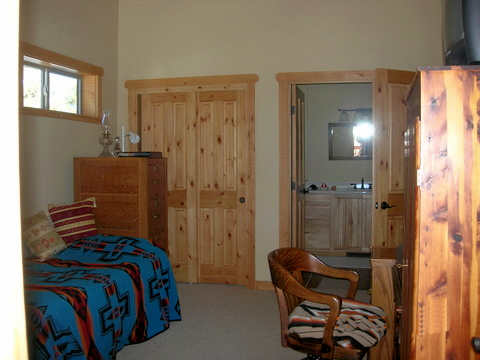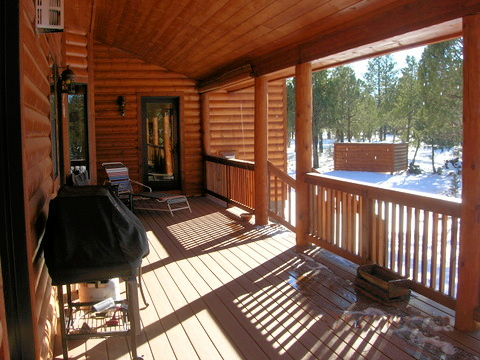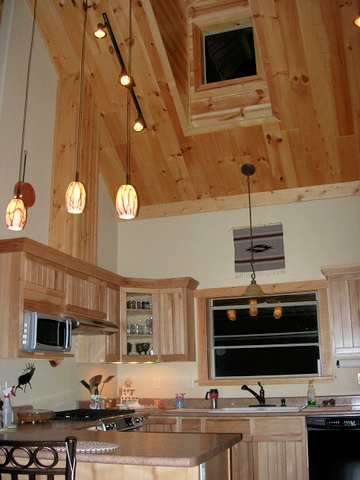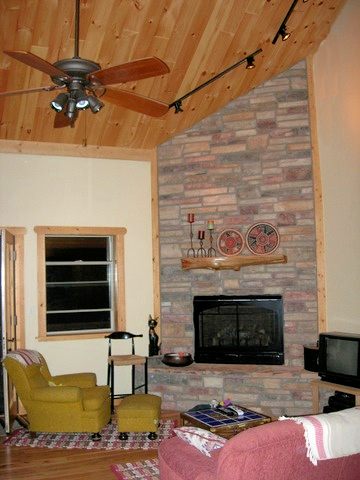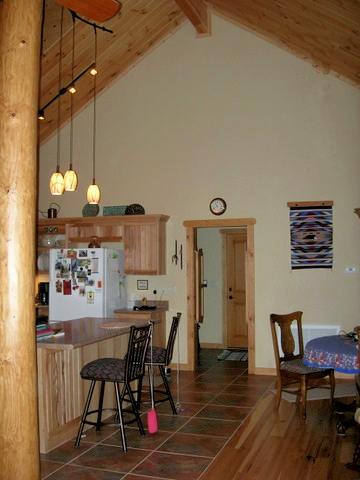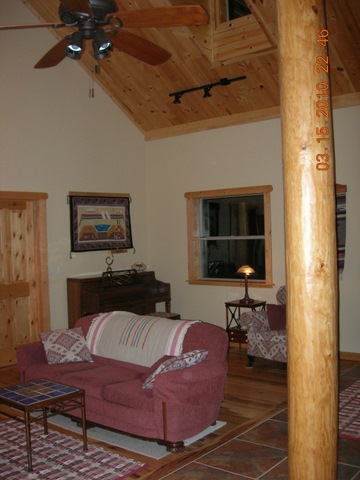 These are examples of other projects we have worked on. If you would like to learn more about any of these projects, please let us know.